Peacemakers and Policy Experts for One Korea
2019 GLOBAL PEACE CONVENTION
Seoul, Korea
February 26 — March 1, 2019
One Dream, One Korea, One World:
Korean Dream: Vision for a Unified Korea
The Global Peace Convention brings together leading international experts, policy makers, and peace advocates to share best practices and develop multi-sector partnerships for sustainable peace and development. GPC 2019 is convening in conjunction with the centenary of the Korean independence movement, a historic milestone toward a unified and peaceful Korea.
GLOBAL PEACE SUMMIT
Leaders from academia, faith traditions, business, and civic society, as well as members of the Korean National Assembly will commemorate the 100th anniversary of the Samil (March 1st) Movement and the renewal of its ideals, emphasizing the relevance of the Korean Dream as a model for peace for developing countries struggling with the legacy of colonialism.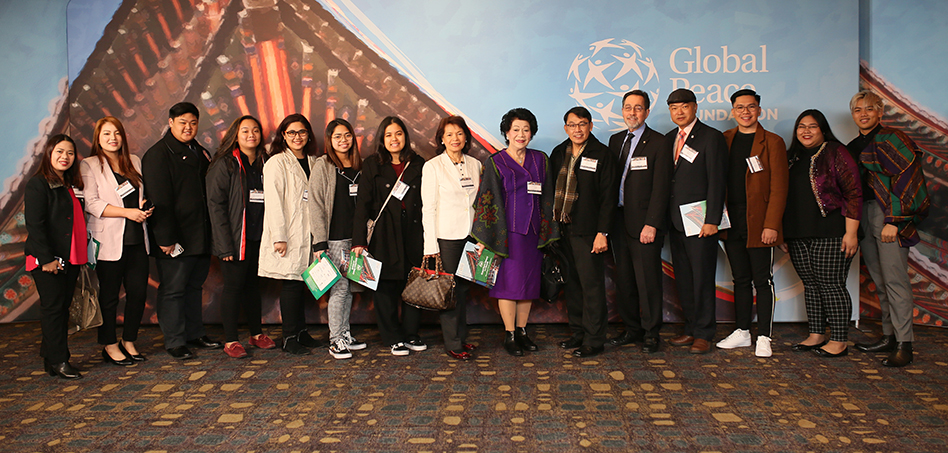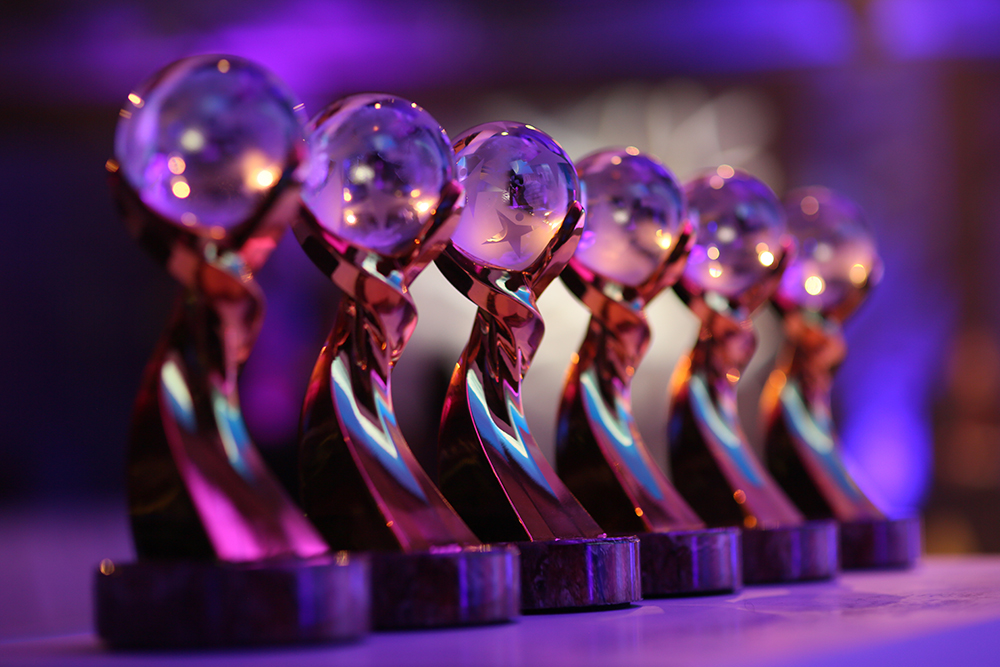 GLOBAL PEACE AWARDS
The Global Peace Awards honor leaders whose exemplary efforts have significantly improved the lives of others. Global Peace Awards underscore the importance of moral and innovative leadership, an ethic of public service, and a willingness to transcend boundaries of religion, ethnicity, culture and nationality in advancing the vision of One Family under God.
GLOBAL PEACE YOUTH FORUM
The Global Peace Youth Forum will focus on the engagement of youth in promoting peace and development through volunteerism and cross-sectoral alliances. It will also commemorate the Samil (March 1st) Movement and provide important background on Korean reunification efforts and strategies for youth-led endeavors to build international support.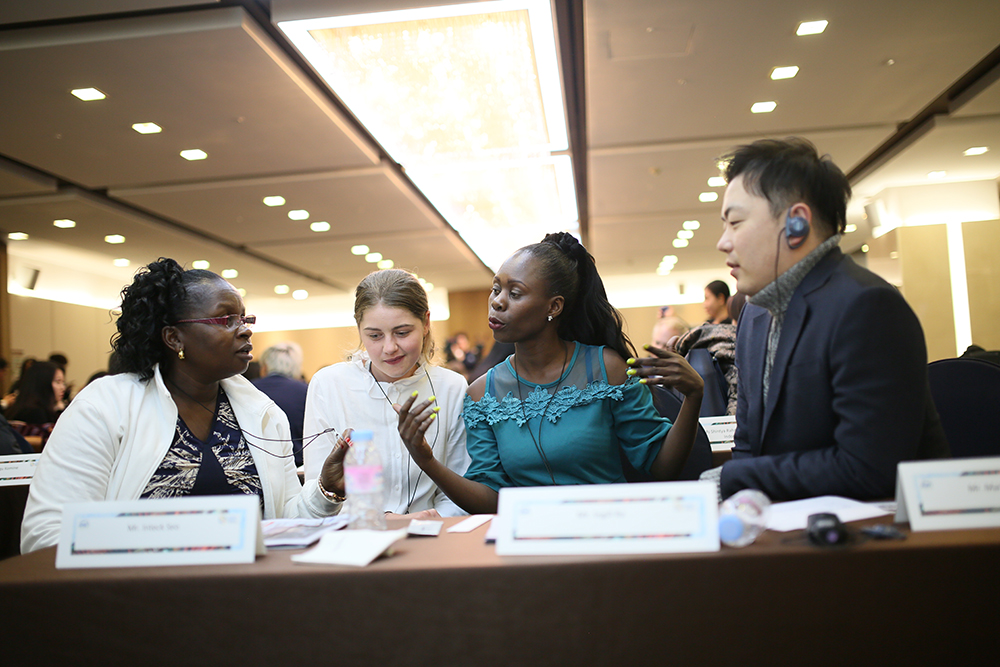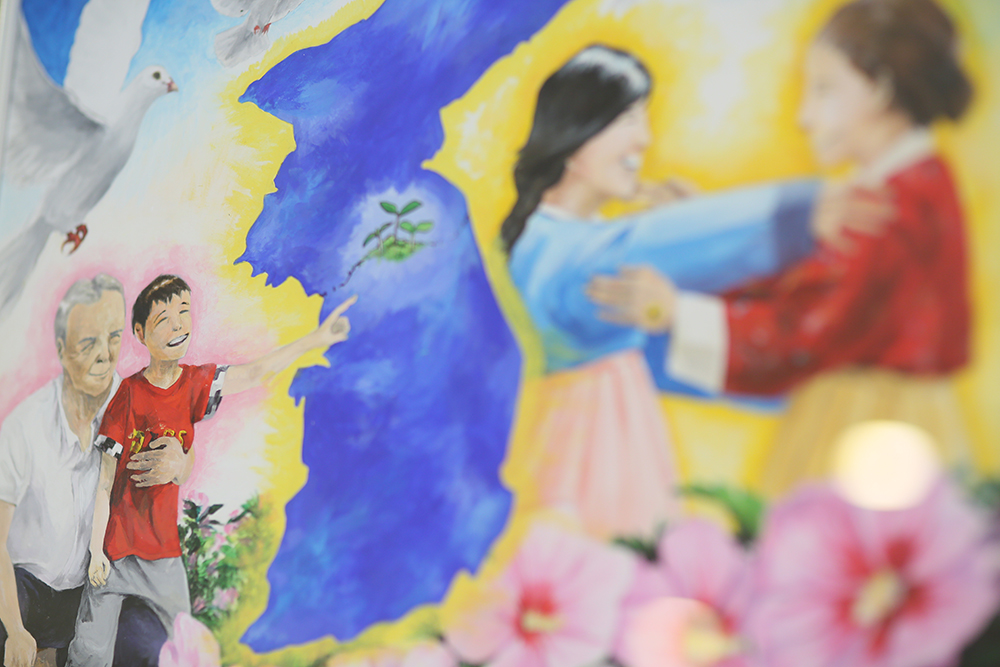 GLOBAL PEACE WOMEN'S FORUM
The Global Peace Women Forum will explore ways to establish sustainable peace by empowering women leadership in all public and private spheres. Specific focus will also be given to women-led Korean Dream initiatives and Peace Begins in the Home campaign activities.