About Us
Alliance for Korea United is a coalition of Korean American organizations and individuals advancing the cause for a unified Korea that fulfills the historic ideals and aspirations of the Korean people.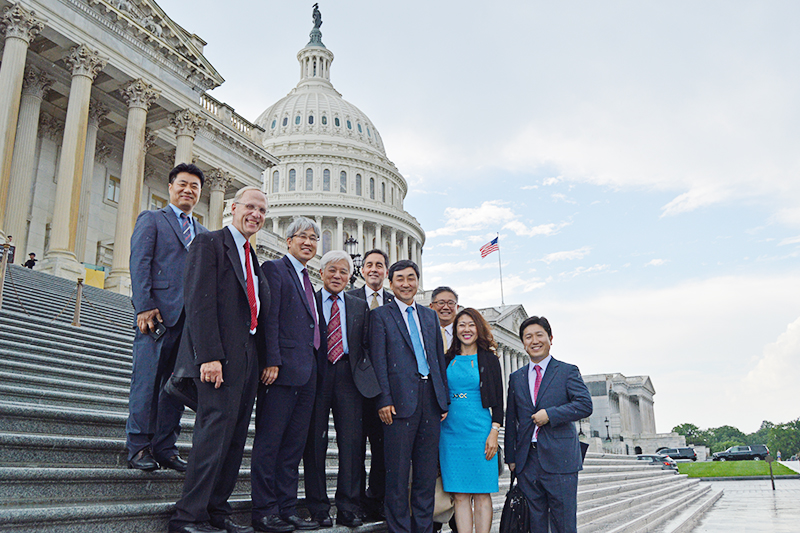 Our Mission
Alliance for Korea United engages Korean Americans in ongoing efforts toward a unified Korea. Through forums, education programs, policy initiatives and community engagement projects, AKU USA works to build consensus and momentum toward a unified Korea, to strengthen the longstanding partnership between ROK and USA, and to deepen the bonds of friendship connecting the Korean and American peoples.
Korean-Americans for the Korean Dream
In the course of self-determination, the Korean people must drive the process of defining the founding vision and principles of their nation. There are over 7.4 million ethnic Koreans living outside of Korea who can contribute to these efforts. 
During the March 1 1919 Korean Independence Movement, the Korean diaspora played a critical role in drawing global support and articulating the ideals of the new nation. Today, ethnic Koreans living abroad can be a powerful force in the work of creating a united, free and just Korea.
Korean unification is critical to advancing peace, prosperity and respect for human rights in the region.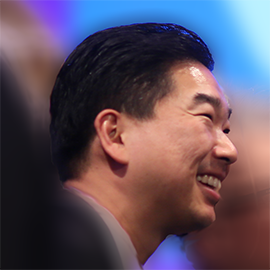 Alex Choi, 최 알랙스
Executive Director, 공동대표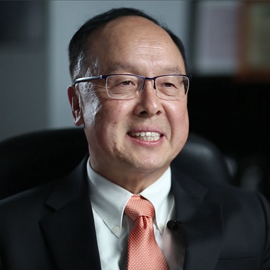 William Kil, 길옥빈
Executive Director, 공동대표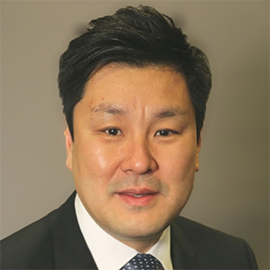 Andrew K. Sul, 설광현
Executive Director, 공동대표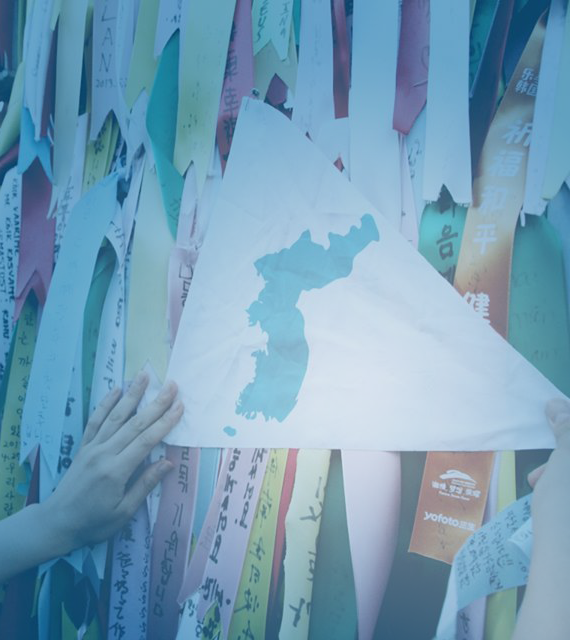 One Korea Global Campaign
The One Korea Global Campaign is broadening popular support and advancing a vision for peaceful reunification.
With Korean-led initiatives and international support, the One Korea Global Campaign is building momentum and consensus for peace through reunification, with participation of South Korean and international elected officials, Korea scholars and experts, civic and faith leaders, Korean K-pop stars, youth and global citizens.
AKU-USA supports the efforts of the One Korea Global Campaign for a peaceful reunification of the Korean peninsula. Much like the international focus on apartheid in the 1990s contributed to reform and freedom in South Africa, AKU is appealing for international support for the efforts of the Korean people for reunification and ending the threat of catastrophic war, the repression of human rights in the North, and the tragic separation of a people with a shared history and heritage.