Alliance for Korea United is a coalition of Korean-American organizations and individuals advancing the cause for a united Korea that fulfills the historic ideals and aspirations of the Korean people. 
Korean Diaspora
There are over 7.4 million ethnic Koreans living outside of Korea. Alliance for Korea United represents Korean diaspora communities in the United States committed to Korean reunification.
During the March 1 1919 Korean Independence Movement, the Korean diaspora played a critical role in drawing global support and articulating the ideals of the new nation. Today, ethnic Koreans living abroad are equally a powerful force in determining the future direction of the pensinsula.
The Korean people have been divided for more than 70 years. The volatile state of the Korean peninsula, the civil and human rights crisis to the North, and the unfinished work of self-determination for the Korean people make Korean reunification a major civil rights issue of today.
The Korean Dream: A Vision for a Unified Korea
The Korean Dream expresses the enduring aspiration of the Korean people to create a nation united, independent and free, grounded in the ancient ideal of Hongik Ingan. The Korean Dream is a vision for a United Korea that reaches out from Korea to the world.
1. Research and Dialogue
An ongoing YouTube series featuring experts, policy makers and civil society leaders, weighing in on current affairs, Korean American Legacy, and how to engage Korean Americans in pursuing the Korean Dream.
2. Forums and Conferences
We have been sponsors and partners for international forums and conferences that advance a comprehensive approach to Korean reunification.
International Forum on One Korea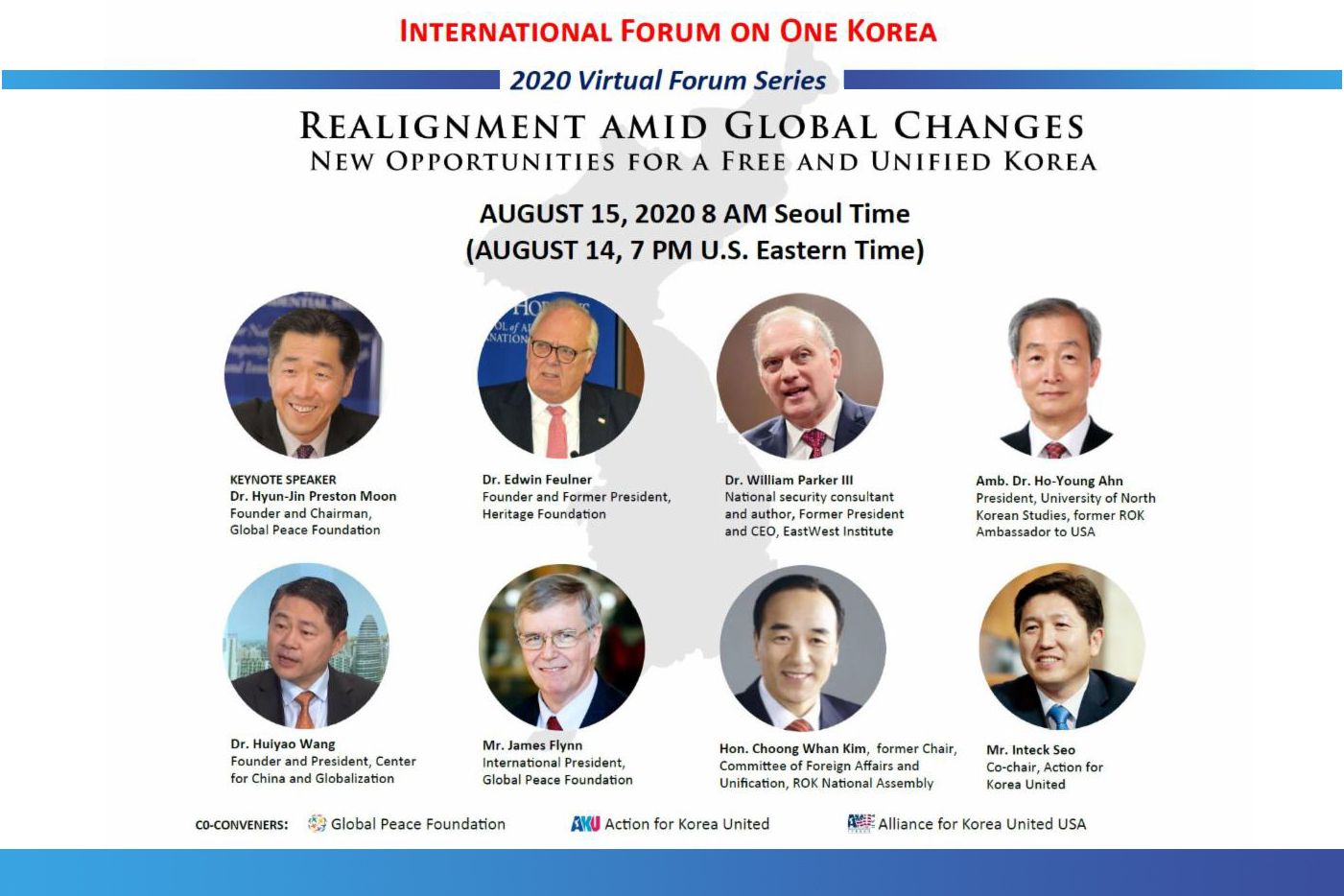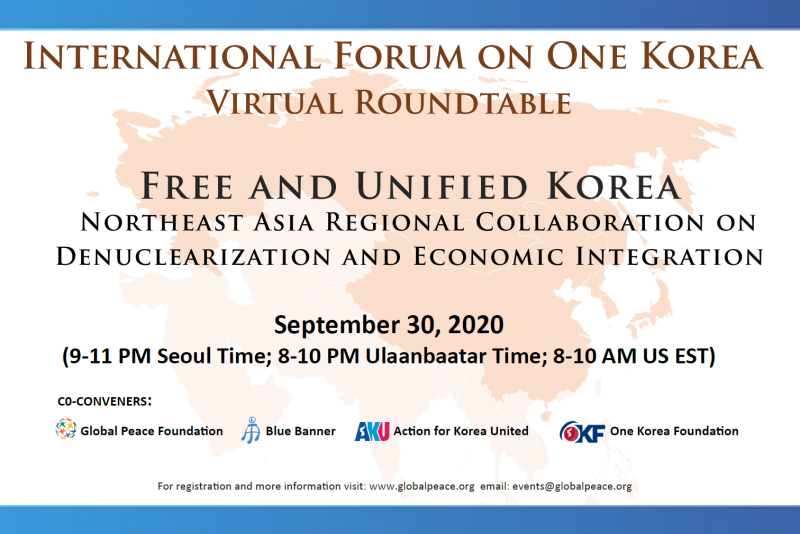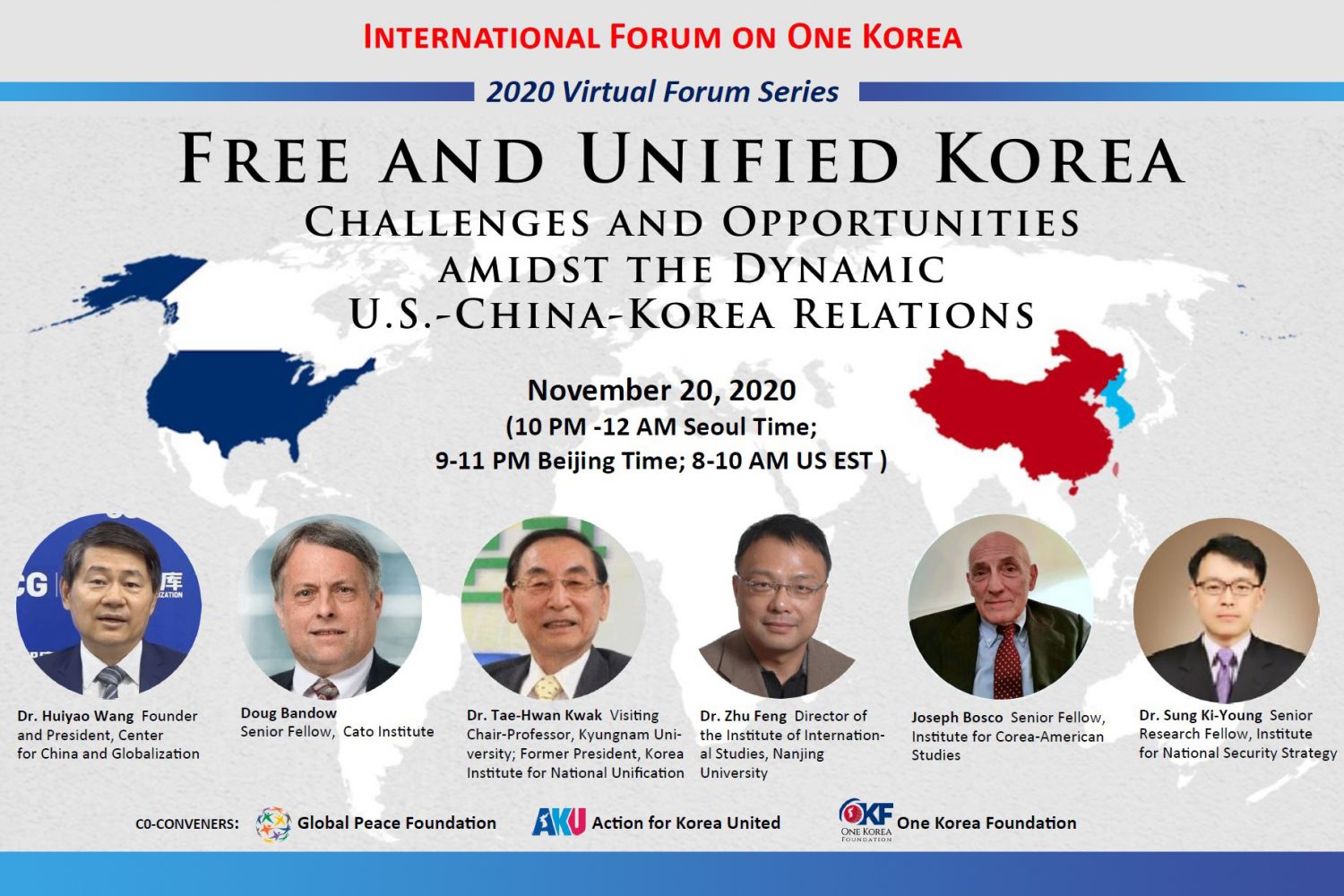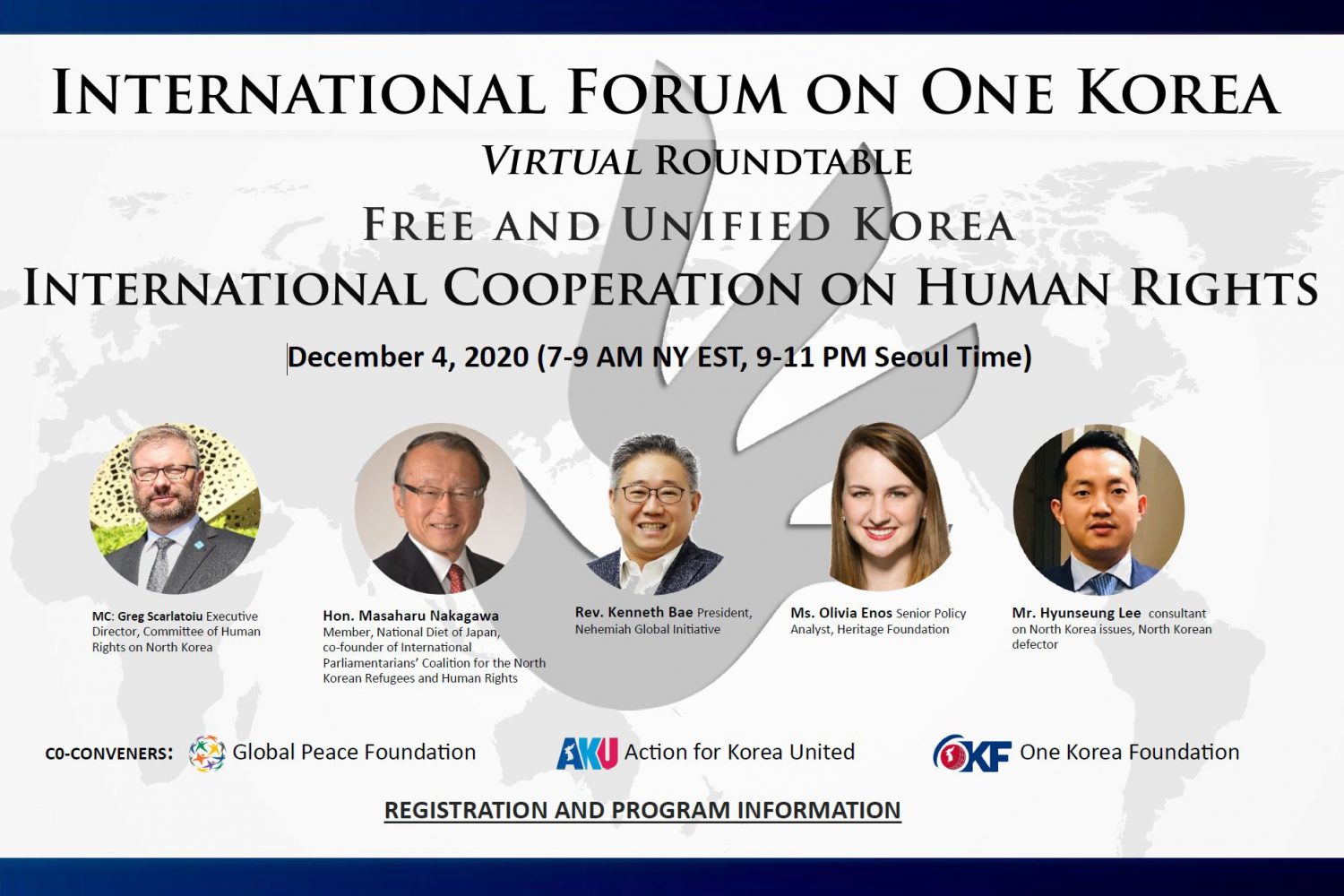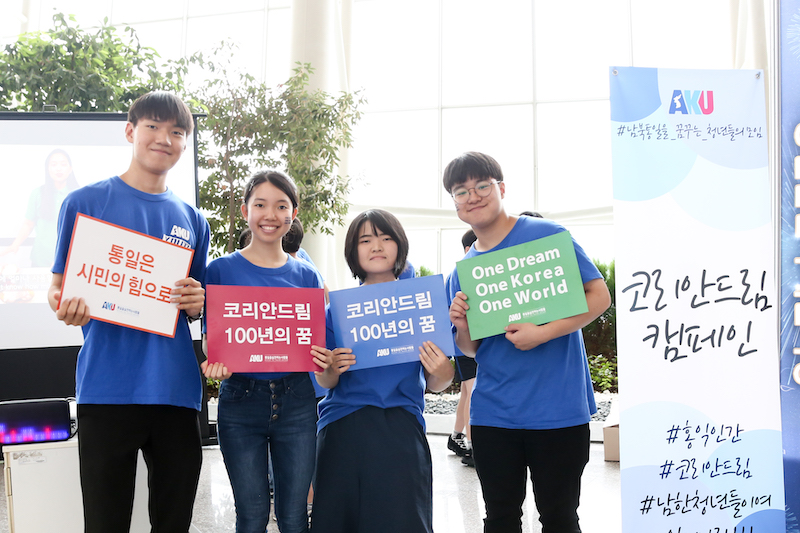 Action for Korea United Festival 2019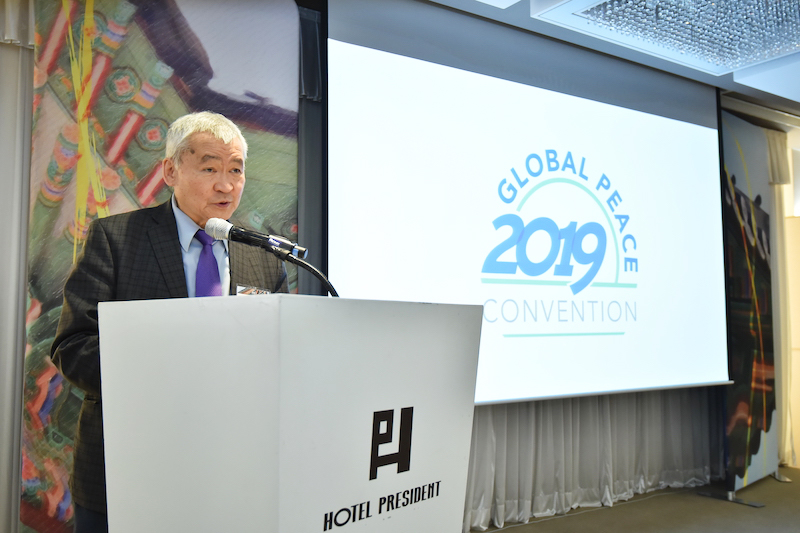 Global Peace Convention 2019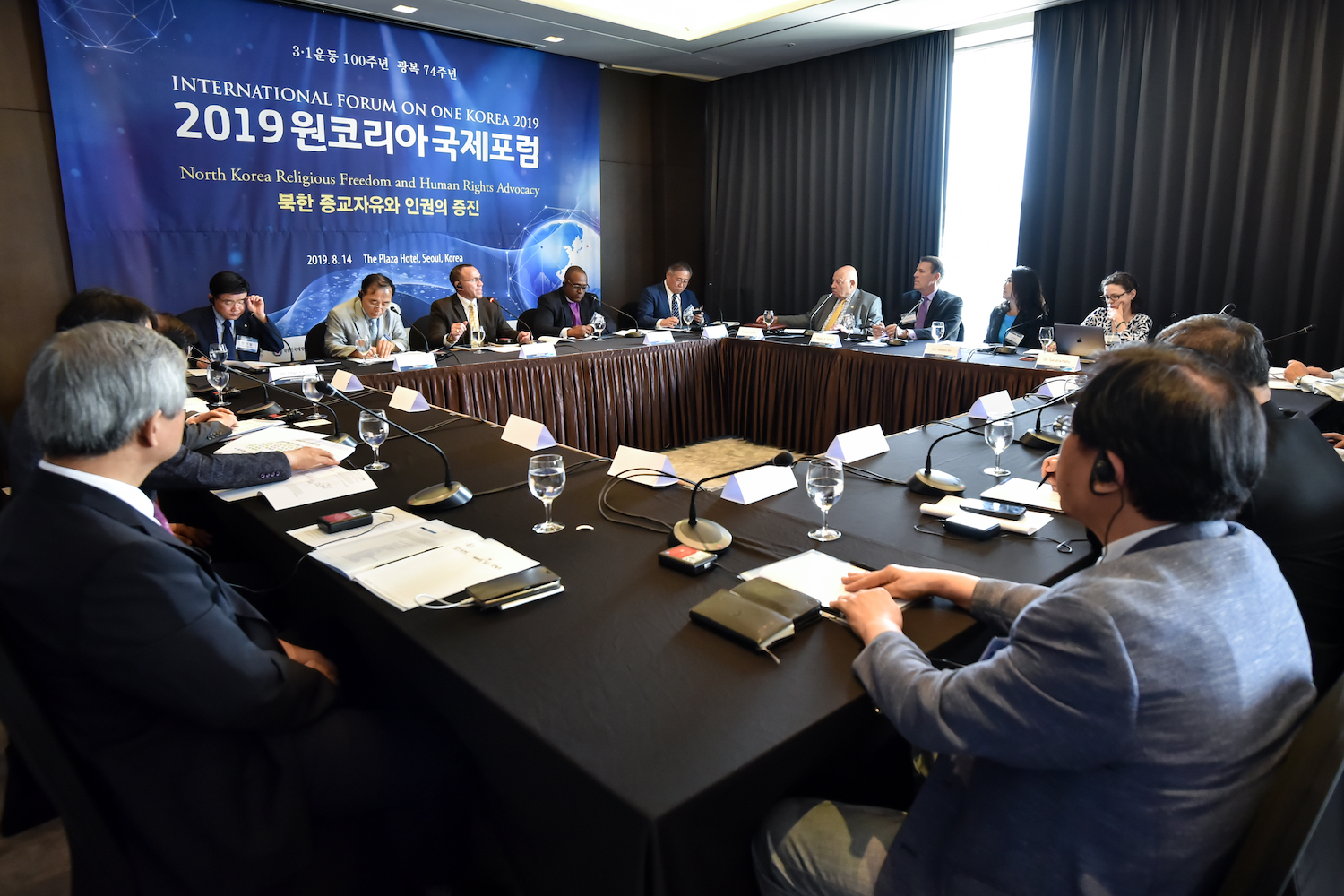 International Forum on One Korea 2019
3. Korean American Engagement
We are connecting with Korean-Americans across the United States, examining our legacy and our current role in securing a free, independent and unified Korea.
Washington DC | New York | New Jersey | California | ROK