One Korea Global Campaign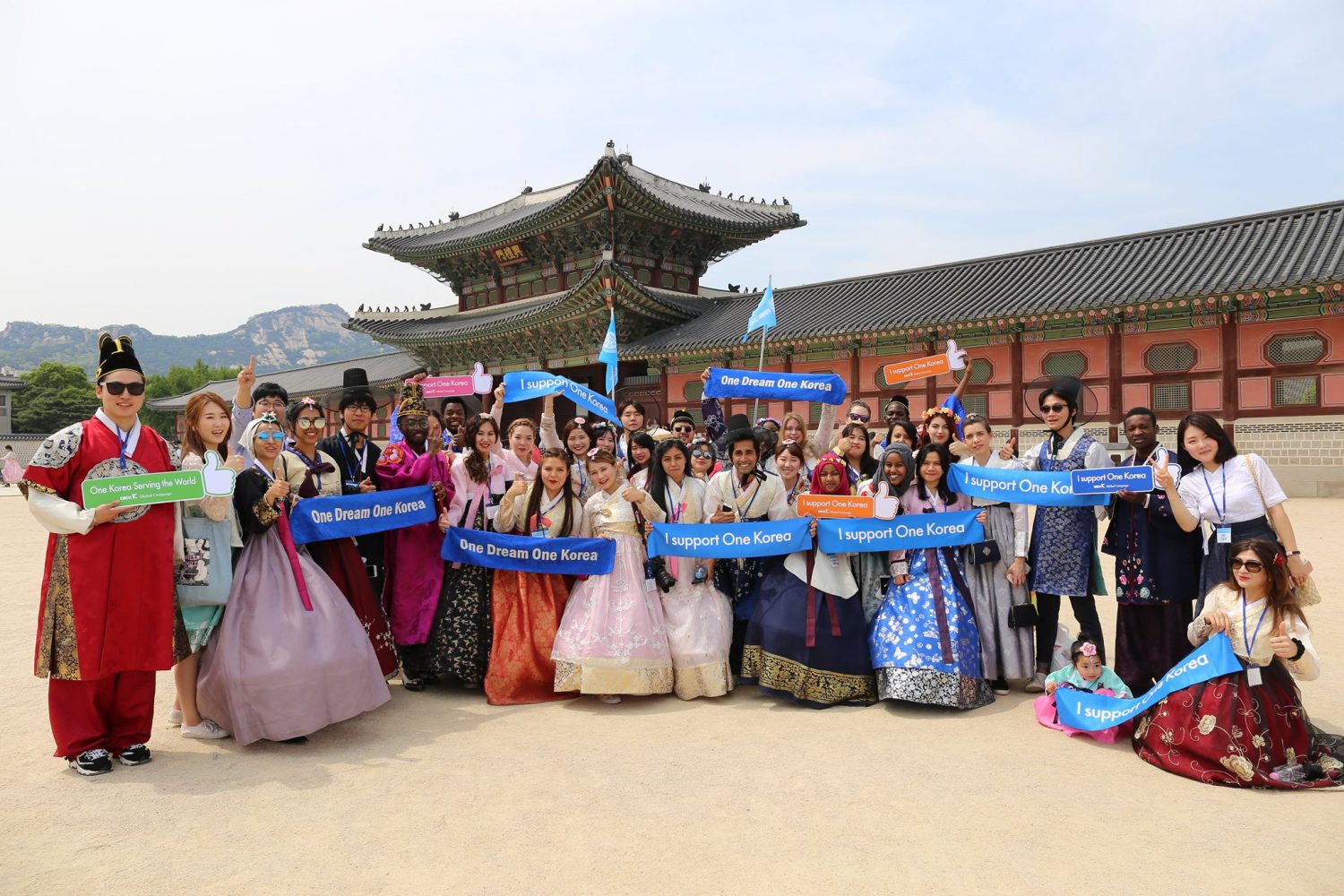 One Korea Global Campaign
The One Korea Global Campaign is a growing popular movement to advance the peaceful reunification of the Korean Peninsula. 
Through Korean-led initiatives and international support, the One K Global Campaign is building momentum and consensus for a unified Korea, with the participation of South Korean and international elected officials, scholars, civic and faith leaders, K-pop stars, youth, and global citizens.
Alliance for Korea United supports the efforts of the One K Global Campaign to cultivate global awareness and support for Korean reunification. Much like how the international focus on apartheid in the 1990s contributed to reform and freedom in South Africa, AKU is appealing for international support to put an end to the ongoing security threat of nuclear weapons, the repression of human rights in the North, and the tragic separation of a people with a shared history and heritage.
One K Concerts
Riding the wave of Korea's global influence on music, drama, and culture, the One Korea Global Campaign is creating a platform for music producers and artists, actors, and directors to raise their voices for Korean reunification. 
The Unification song campaigns held since 2015 and the One K Concerts have created an entirely new genre of music supporting reunification.
For a comprehensive look at the cultural initiatives, please visit here.
March 1 Movement 100th Anniversary One K Concert
The third One K Concert was a part of the March 1 Movement 100-year Commemoration in 2019 at Seoul Square, Seoul, Korea. More than 20 One K Stars have committed to perform in the impact-making concert that looks back on the significance of the March 1 Movement for Korean independence and envisions a future of reunification and peace.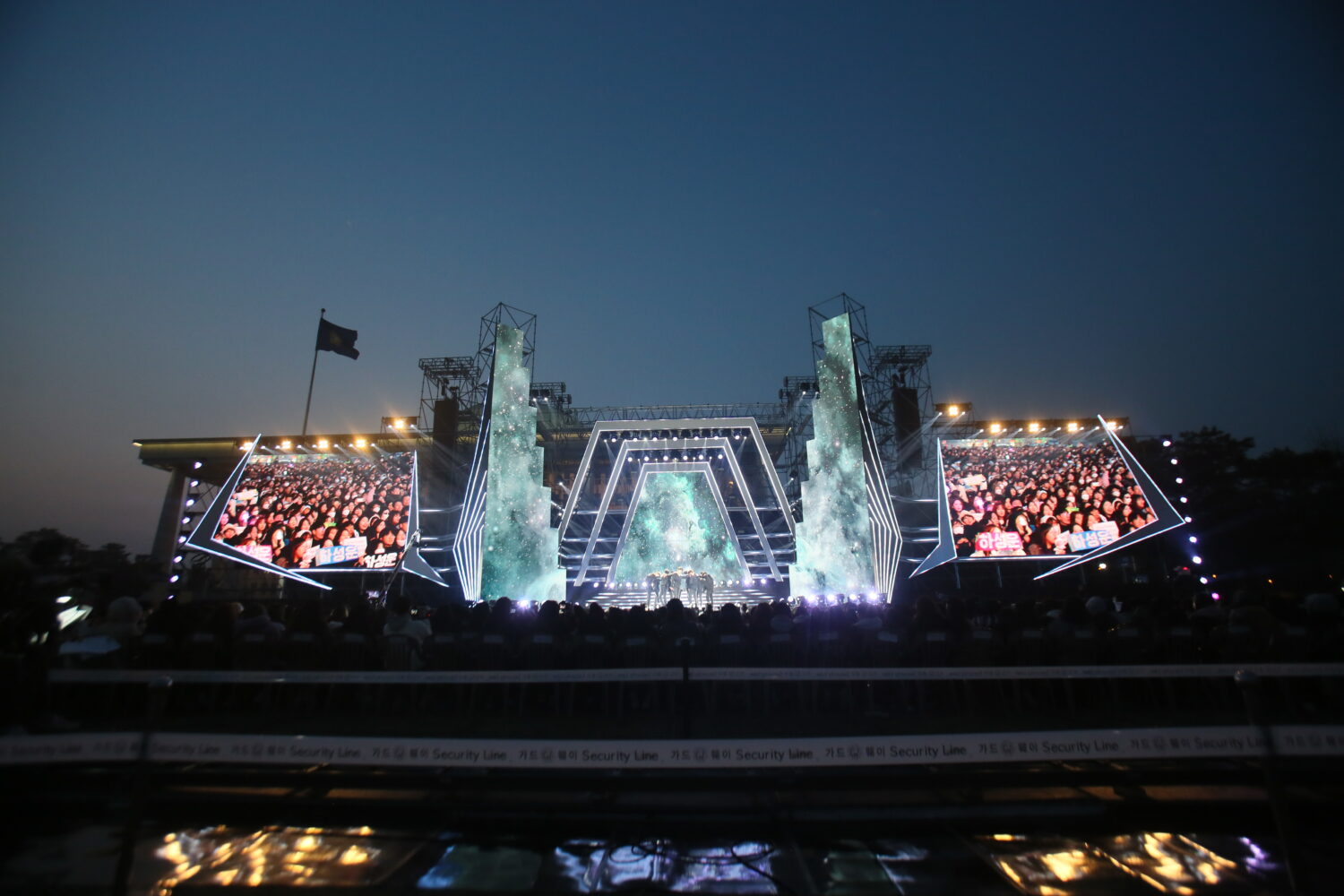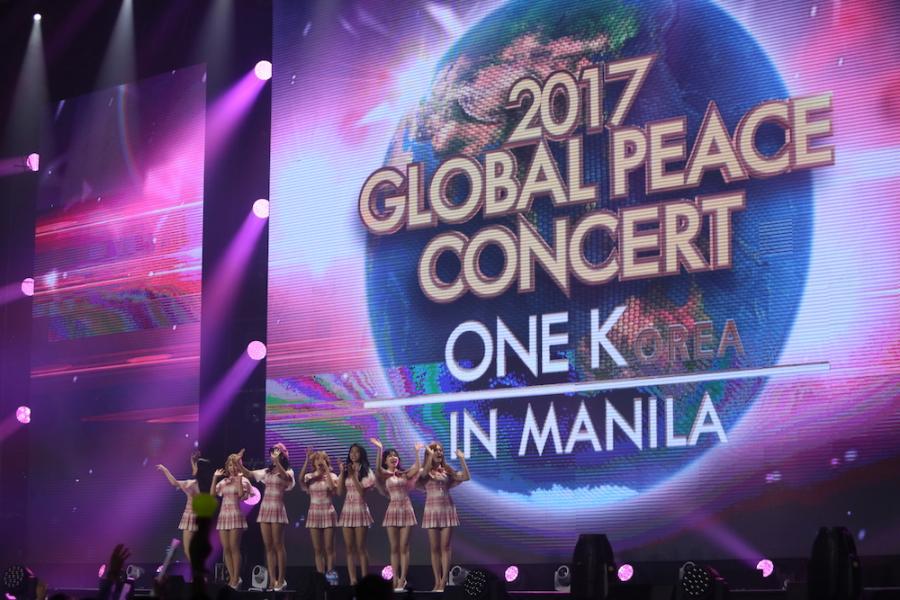 The 2017 One K Global Peace Concert in Manila at the Mall of Asia in Manila, Philippines was part of the One K Concert Global Tour. This concert showcased popular K-pop artists in a display of global commitment to the peaceful reunification of the Korean people and global peace.
 One K Concert: One Dream One Korea
The ONE K Concert brought some 40,000 Koreans to Seoul's World Cup Stadium in 2015. The concert is part of the New Era Unification Song Campaign that has been raising awareness on Korea reunification around the world.
Thirty-three Korean K-pop stars joined together to produce the new Unification Song that was featured at the event. Renowned composer, Kim Hyung-suk, led a team of producers to create the song as an anthem for the dream of Korean reunification, much like the American hit song, "We are the World." This Unification Song is meant to engage the minds and hearts of young people.