Events
International forums for One Korea, global conventions,
civic meetings, and volunteer opportunities.
Join the efforts for the Korean Dream.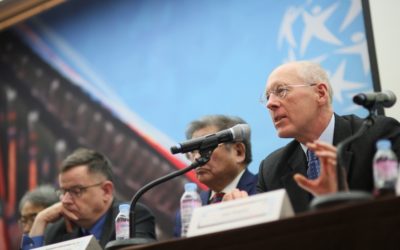 Peacemakers and Policy Experts for One Korea2019 GLOBAL PEACE CONVENTION Seoul, Korea February 26 — March 1, 2019 One Dream, One Korea, One World: Korean Dream: Vision for a Unified Korea The Global Peace Convention brings together leading international experts,...
read more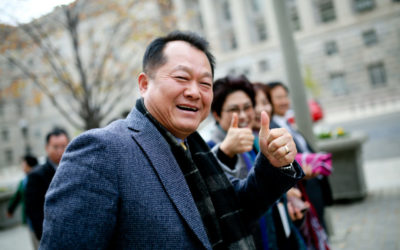 Dr. Hyun Jin Preston Moon, the founder of Global Peace Foundation, and the author of the book, "Korean Dream", speaks in the International Forum on One Korea 2018.International Forum on One Korea 2018 - Full Event VideoWASHINGTON, December 13, 2019—Korea experts...
read more